SEO 773% Increase in Traffic and 29X the Number of Referring Domains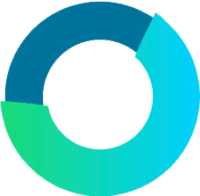 Increase in organic traffic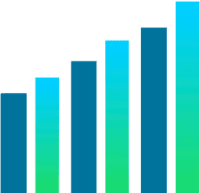 Increase in total organic keyword rankings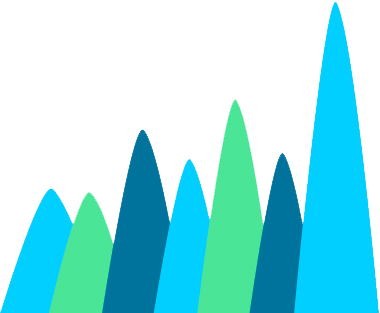 Increase in referring domains
Bivvy offers pet insurance for $15 a month, regardless of the pet's age, size, sex or breed. The goal is to provide pet owners with a simple and easy-to-understand pet insurance alternative that streamlines the claims process. In addition, unlike some other pet insurance providers, Bivvy does not require a recent exam to qualify for coverage and the application process takes only 5 minutes to complete.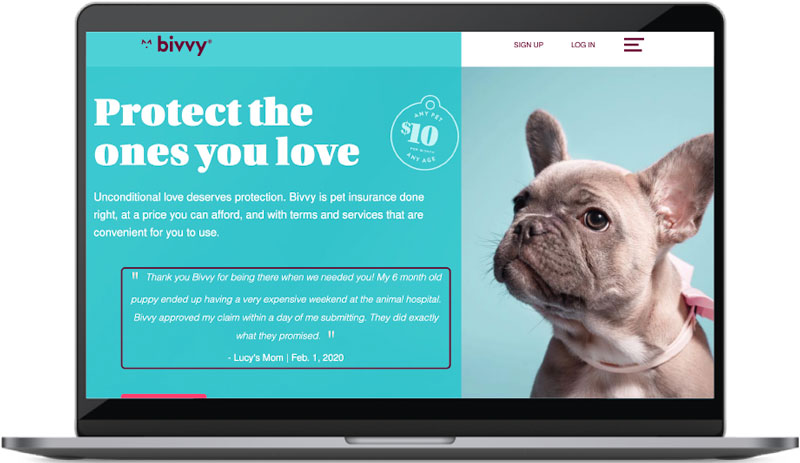 Building Trust and Authority
SEO is a long-term effort for any business, which is why it's important for newer businesses that don't have the same level of domain authority and brand awareness as competitors to focus on SEO from the start. When Bivvy contacted Sure Oak, the company had just recently launched its website and they needed to get it to rank for several keywords in order to help pet owners find them on Google. Bivvy focused on improving its on-page SEO and Sure Oak provided support with its link building services.
Prioritizing Organic Traffic to Key Pages
Bivvy's team understood that ads aren't a long-term, sustainable solution to continuously drive traffic, which is why they wanted to focus on organic traffic. But not all traffic is equal and it's important to focus on the right pages in order to increase clicks and, ultimately, revenue. Sure Oak helped make sure Bivvy received high-quality links to pages that were most likely to convert users into customers.
Targeting Domains With Authority
Anyone can promise you backlinks from websites that have a domain authority in single digits. But that's not very helpful. The best way to increase the authority of any website is to get backlinks from websites with more authority. That's exactly what we did for Bivvy, specifically focusing on websites with a domain authority greater than 30, but many were from sites with a domain authority greater than 40.
Bivvy did what we would recommend for any business with a new website: invest early. A website is just like any other business asset; the more you put into it upfront, the better off you'll be in the long run.
From a link building perspective, this was an ideal situation.
For one, we didn't have to worry as much about removing links that were hurting Bivvy's domain authority — links from websites with a really low domain authority or that have recently received a Google penalty, for example.
In addition, sometimes websites will write a blog post that ends up generating the bulk of the website's traffic. This isn't necessarily a bad thing, but a healthy link profile means a well-rounded link profile, and that means links to the homepage and other important pages on the website, not just a single blog post.
But, with Bivvy, we were able to build a comprehensive, high-quality backlink profile from the beginning.
Initially, we focused on building links first to the pages that carry the most authority. For a lot of websites, those pages include the homepage and possibly an about page or a specific service page. For Bivvy, it was the homepage and a page explaining how they were different from their competitors.
After generating backlinks to those pages, we shifted our focus to gaining links for several blog posts on Bivvy's website. These posts included topics like, "How To Go Social: Group Activities for Your Pet," "Dogs: the Ultimate Discount Gym Membership" and "How to Pamper Your Pet on a Budget."
From Google's perspective, these types of links show that Bivvy is a thought leader in the pet insurance industry and that they create high-quality content that's valuable to users learning about pet insurance.
In only a few months, Bivvy's backlink profile increased significantly (see the chart below to see just how much), which helped more than double its domain authority to 30, up from only 14 when we started.
The multifaceted marketing program for the tool reviews website generated incredible results. The increase in organic sessions year-over-year and keywords ranking year-over-year are highlighted below.
Organic traffic to the site grew 773.58% from August 1 to March 1.*
Total organic keyword rankings grew 724% from August 1 to March 1.*
The number of referring domains increased by 2,800% from August 1 to March 1.*
* All data was collected from Ahrefs.
Looking to increase your search rankings and get more leads directly from your website?
Accelerate your online presence and lead generation with our results-driven approach to SEO.