Legal Processor SEO Case Study
Boosted Conversions by 439%!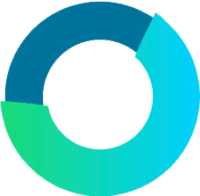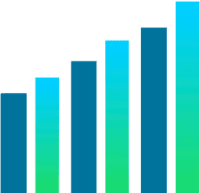 Increase in Organic Sessions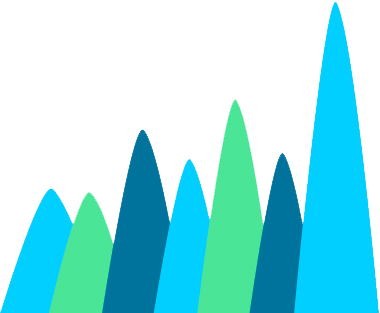 Increase in Total Keywords Ranking
Increasing Organic Traffic and Conversions in a Larger Competitive Market
The first challenge EZ Name Change needed Sure Oak to resolve was increasing its organic traffic. As a smaller mom-and-pop business, this company struggled to effectively compete against larger, nationwide name change service providers, such as LegalZoom, in their market space. This company also had to compete against .gov sites for organic positioning when it came to keywording.
Despite there being plenty of potential leads in their service area, EZ Name Change had difficulty attracting and converting prospects. When Sure Oak joined their efforts in late 2020, their site and keywords were in decline. Our team assessed their business pages, noting that it was built on an outdated WordPress installation that utilized unoptimized templates and layouts. This led to a significant drag on overall performance and navigation, as well as several conversion funnels, becoming inoperable. Further, navigation was disjointed, and none of the content pages had any call-to-actions.
All of these factors directly impacted the second challenge of increasing EZ's organic leads/sales.
EZ Name Change and Sure Oak began work in December 2020 with the goal of first reworking all site pages, deleting those that were obsolete, consolidating those that cross-competed, and completely revamping the user experience. This included redesigning some layout features, such as updating stock images and adding contact forms to the sidebar. 
Our content strategy also included new keyword analysis and creating content pages for these new targets. As part of our on-page SEO services, we also added CTAs on all pages. Using SEO briefs provided by Sure Oak's team of digital marketing experts, EZ Name Change created a professional website that supported a high-value, conversion-focused content strategy with a user-friendly UX. This effort has nurtured brand trust and generated significant growth in organic traffic to the site. 
The increase in organic sessions, keywords ranking, and conversions are best highlighted by comparing results over multiple years and year over year.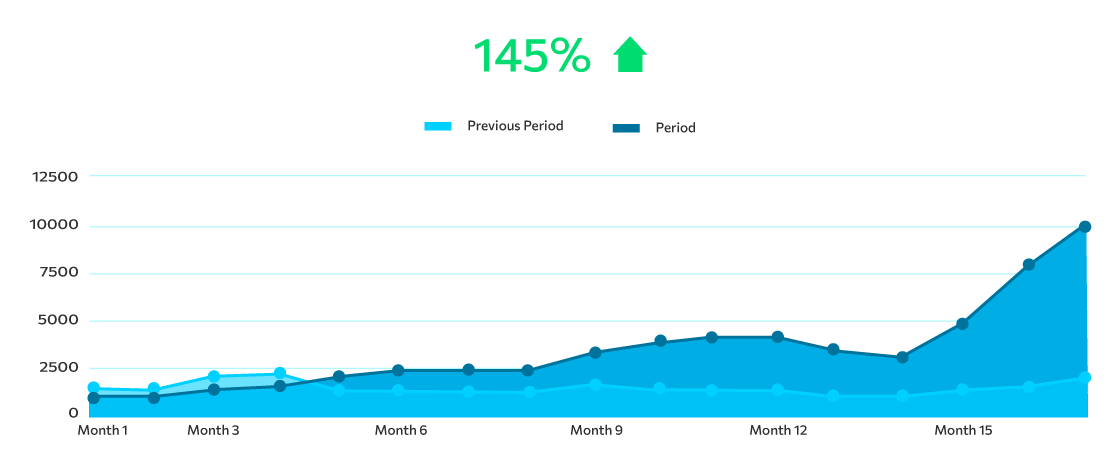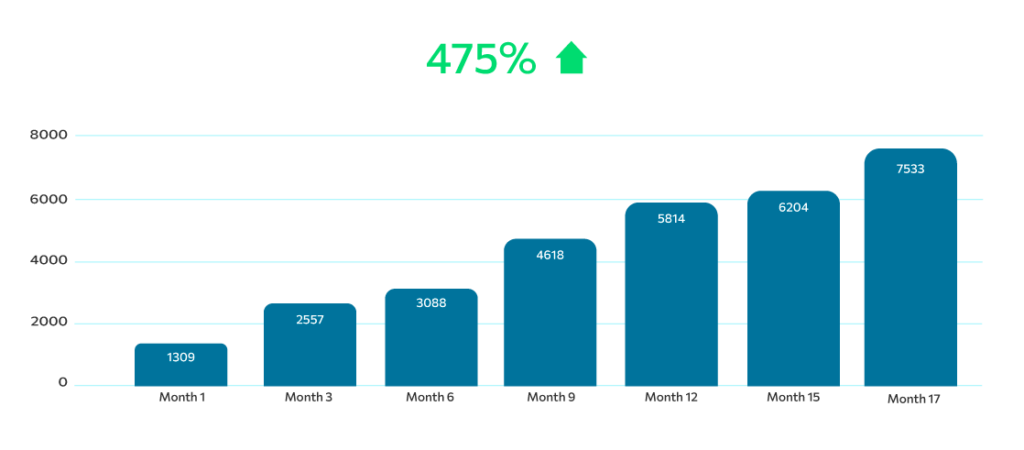 EZ Name Change is a small online legal processor that assists residents of several states in changing their names by providing assistance through every step of the process. This is a fee-for-service business model providing a platform for individuals to complete and submit necessary legal forms to the appropriate state agency. 
The goal of EZ Name Change is to provide an accessible and convenient legal name change process in California for any reason, including marriage and divorce, trans-related affirmation, professional monikers, and more.
Looking to increase your search rankings and get more leads directly from your website?
Accelerate your online presence and lead generation with our results-driven approach to SEO.