At Sure Oak, we're on a mission to empower people to reach their full potential and live their wildest dreams. We make it happen through SEO. Our full-service SEO firm offers unparalleled expertise along with proprietary growth strategies to get businesses ranking higher and growing faster. Our highly specialized services – everything from content optimization to premium link building – generate real results by helping to increase online visibility and organic traffic.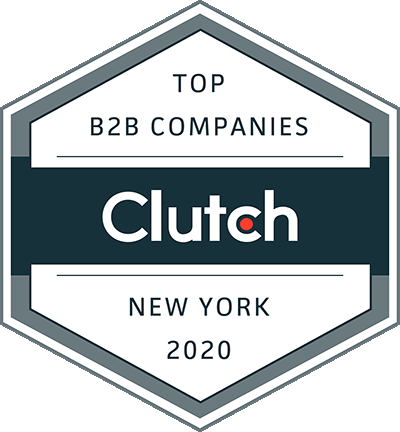 Clutch, a B2B research firm, connects service providers and buyers through data and verified research. Central to their process is client reviews. In this unique process, analysts have spoken directly with many of our clients and learned more about the services we provided. With 12 reviews and an overall 5.0 rating, we've seen strong results from Clutch's extensive research process. We are excited to be recognized as a top SEO company in 2020.
Our clients' participation made this award possible, and we want to thank them for their time and honest feedback. Below is an excerpt from a recent review, along with a project summary:
"The very personal approach towards their customer impressed us." –General Manager, Just Amazing BV
Our team provided link building services for an e-commerce company. We were responsible for reviewing existing backlinks and building new ones.
"We are thrilled to have been named by Clutch as one of the leading B2B companies in the United States!" –Kim Melillo, CEO
Thank you to everyone who has contributed to our company's success. We look forward to collecting more reviews and continuing to grow our platform on Clutch.